EFFICIENT XC GEOMETRY
Based on feedback from the world's fastest racers, the new Doctrine features an impeccably efficient geometry. A steep seat angle puts the rider into a more forward position to increase climbing prowess. A slacker head angle provides more control for faster descending. Shorter chainstays give the bike a livelier feel for incredibly agile handling for tackling technical terrain and flowy descents.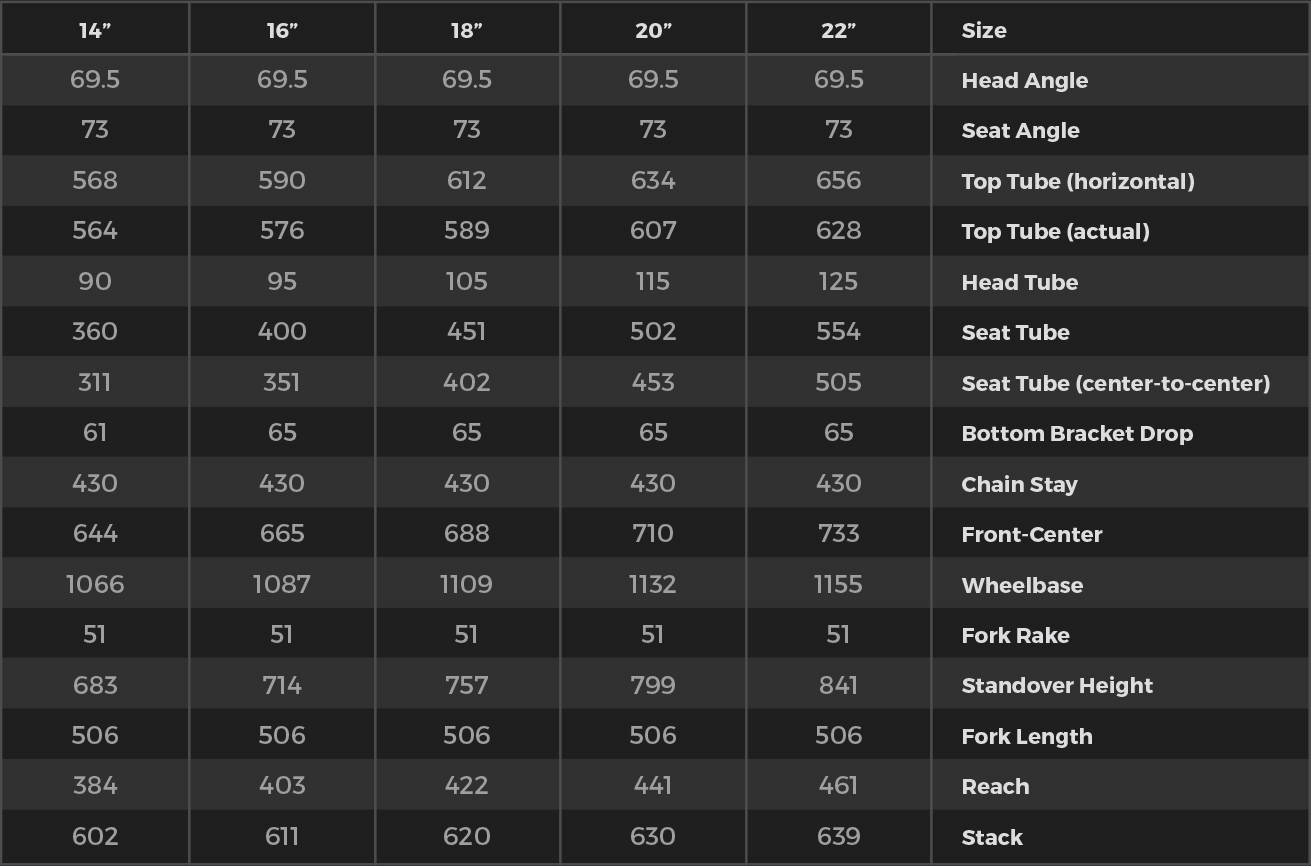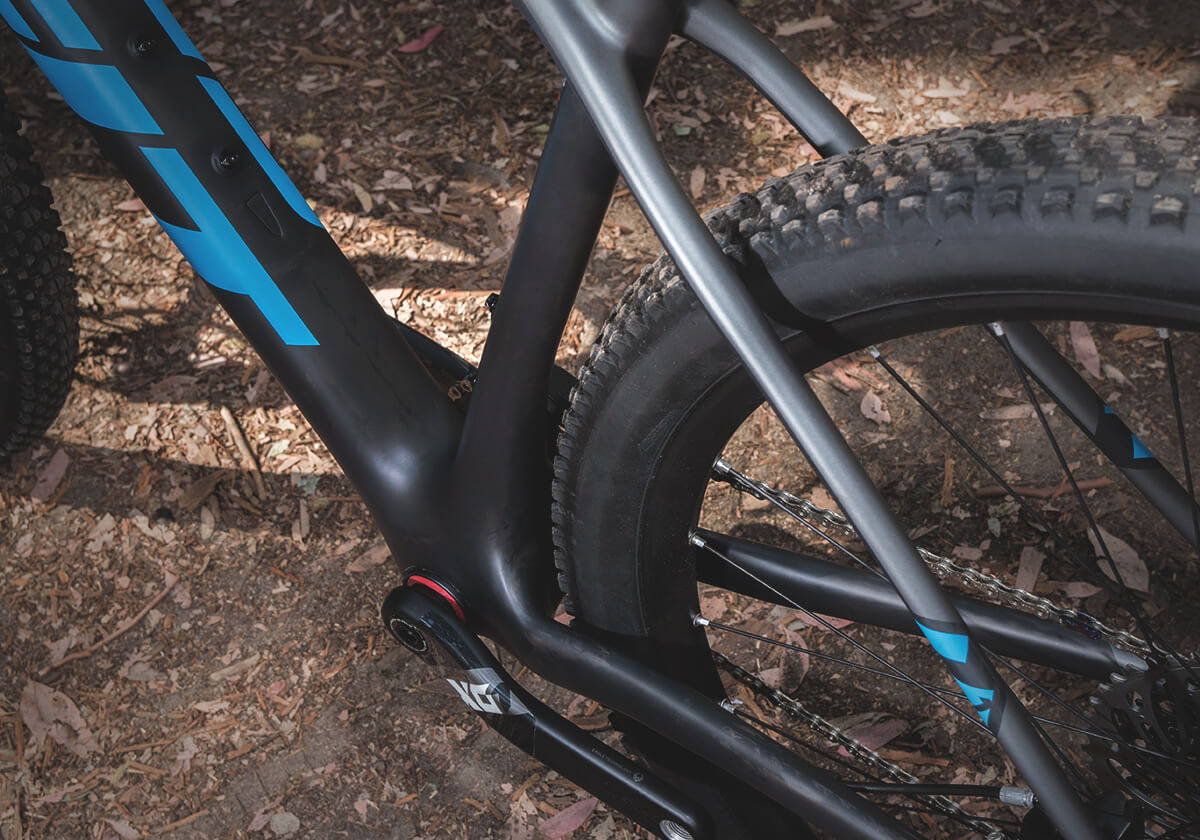 Improved Tire Clearance
Today's racers will utilize the best equipment possible for any given event, and that includes selecting the optimal tire for race day or a killer training ride. The new Doctrine has room for up to 2.35 tires, giving its rider more options than ever before, whether the day calls for fast and loose, or loamy and flowy.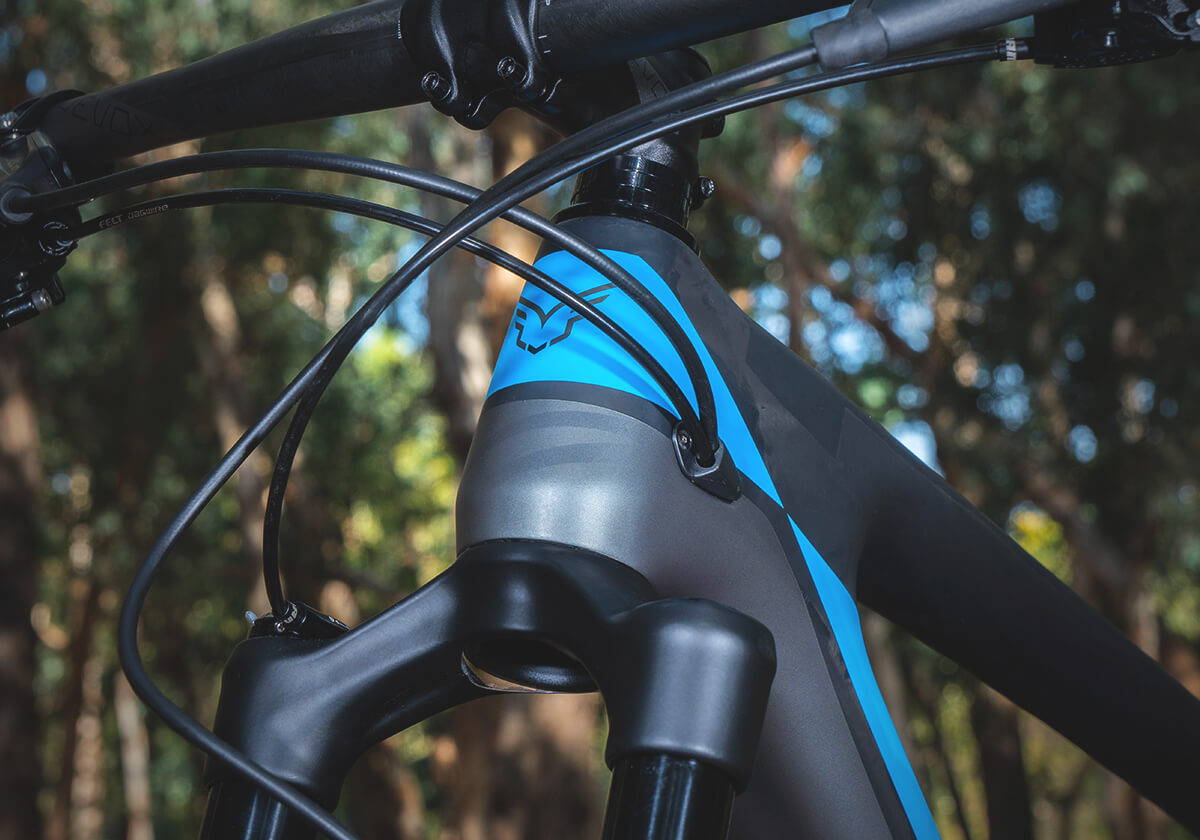 Clever Cable Management
The Doctrine features Felt's most advanced cable routing system, and it's compatible with every contemporary drivetrain on the market. Electronic wiring or mechanical shift cables, and even lines for dropper posts, all have their place for easy adjustments, maintenance and functionality. Internal routing options provide protection from the elements and clean aesthetics, too.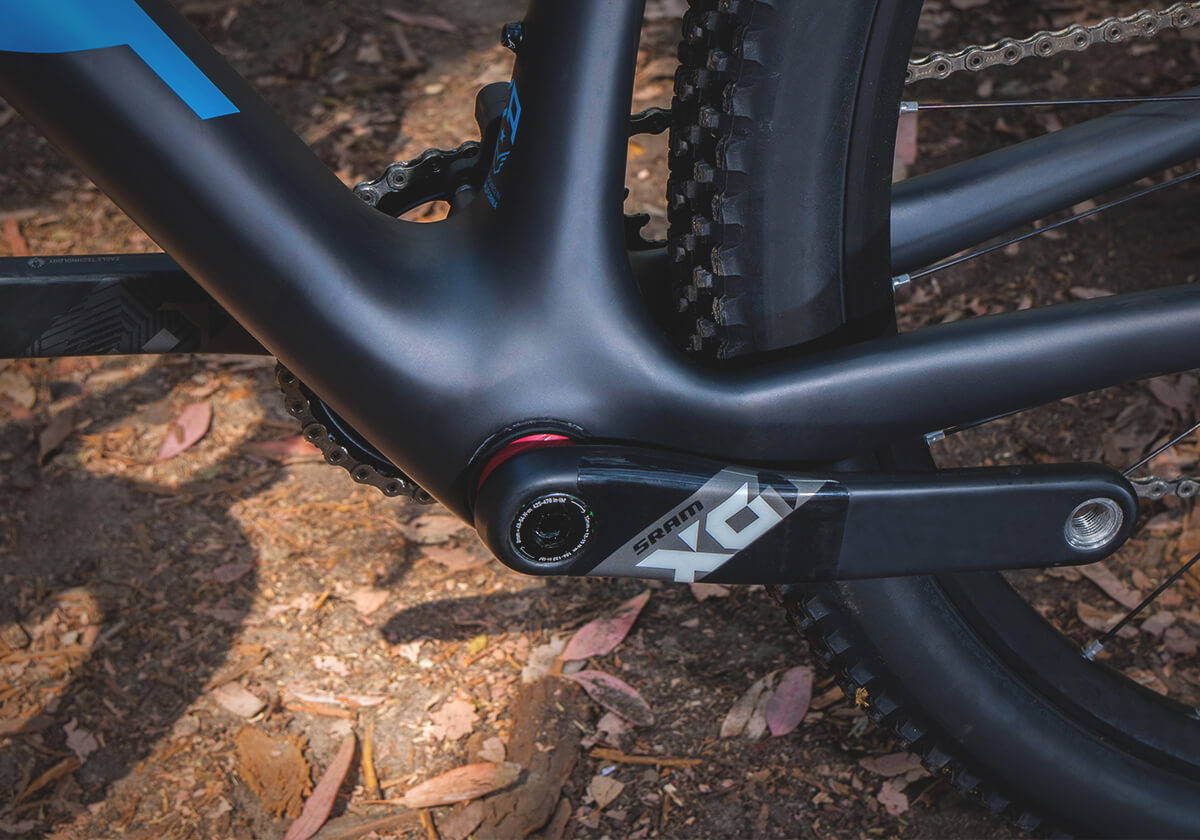 BB92 Bottom Bracket
There are more bottom bracket standards on the market than you can shake a stick at. So why does the all-new Doctrine feature BB92? Simply put, it's the best for straight-line speed, lightning quick accelerations, and ensuring that every watt of rider power is used to its fullest.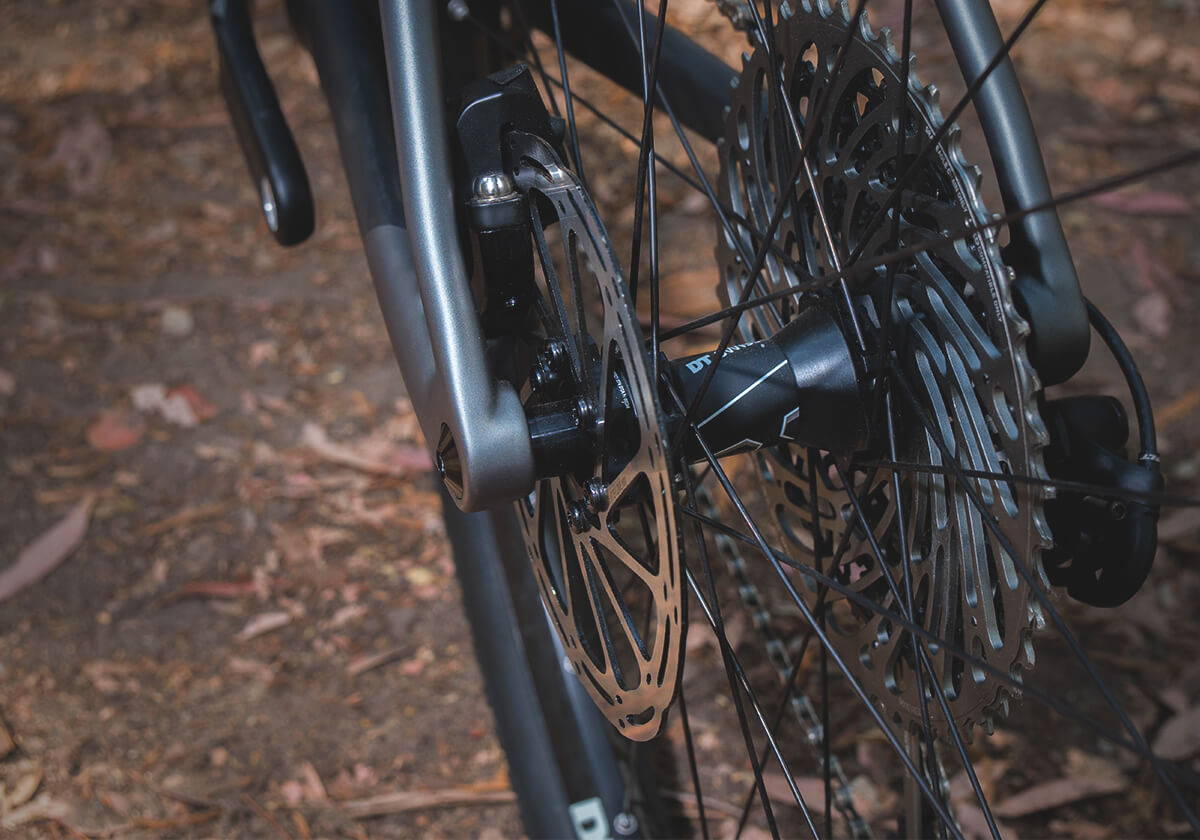 Boost Spacing
Because the modern XC racecourse is more challenging than all that came before it, and the level of competition is faster than ever, racers are demanding more from their equipment. Enter Boost hub spacing, the modern standard for high-performance wheels. Wider axles make for a stiffer interface for greater traction, control and efficiency.